Spend your summer in Syros, and you'll never get bored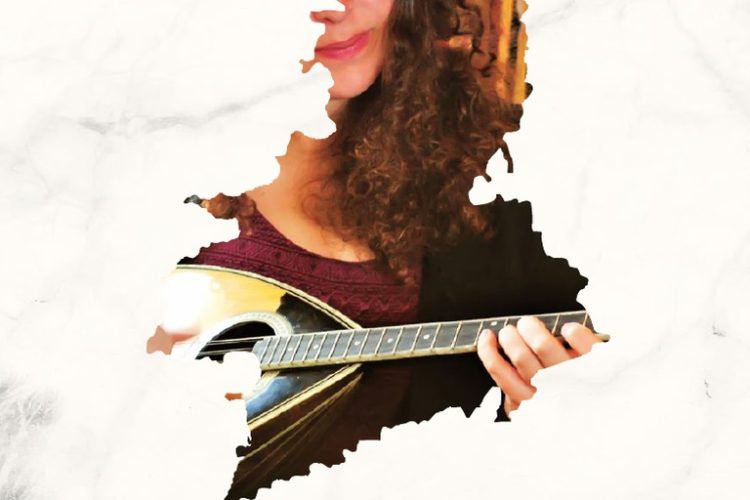 Music, dance, cinema, graphic arts and theatre… Syros is described as the island of festivals, and it's kind of fair. From May to October, Syros offers to both natives and visitors a wide variety of cultural festivals and activities, for adults and kids of any temperament. Please meet and learn more for our island through plenty live concerts, theatrical performances, art exhibitions and of course children's events, that will create for you an unforgettable, multicultural experience.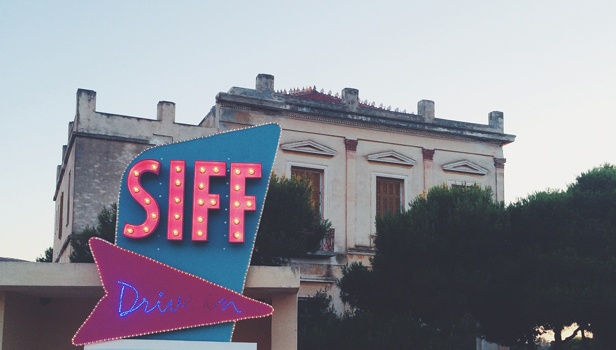 Hosted in the island's medieval settlement, Ano Syros – the birthplace of Rebetiko legend Markos Vamvakaris – as well as at the Apollon Theatre – one of the oldest theatre houses in Greece, a landmark neoclassical building in the country's first commercial hub, the port of Ermoupolis – and in the island's picturesque villages, with their spectacular architecture, SYROS CULTURE 2019 offers an array of not-to-be-missed cultural experiences on this beautiful island.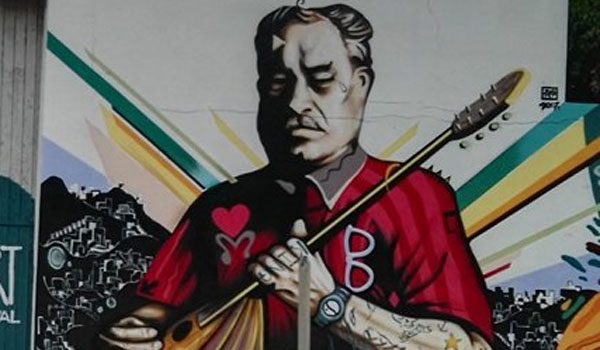 Check out Syros festivals for 2019:
2nd Youth Festival «Syrianopato» (2-5/5/2019)
8th Ermoupolis Choral Festival (1-2/6/2019)
5th Syros International Tango Festival (14-15/6/2019)
4th International Rebetiko Festival "The Syra of Markos Vamvakaris" (1-6/7/2019)
7th Syros DanceFest (6-19/7/2019)
15th International Festival of the Aegean (14-28/7/2019)
7th Syros International Film Festival (SIFF) (16-22/7/2019)
26th Syros International Guitar Festival (22-26/7/2019)
8th Syros International Accordion Festival (22-27/7/2019)
15th International Classical Music Festival of the Cyclades (9-18/8/2019)
3rd ΑΝΩ International Organ Festival (19-25/8/2019)
6th Eye's Walk Digital Festival (30-31/8/2019)
12th AnimaSyros International Animation Festival + Agora (18-22/9/2019)
3rd Stray Art Festival (20-22/9/2019)
7th Syros Jazz Festival (4-6/10/2019)
For more details click here.