Enjoy your holidays on Syros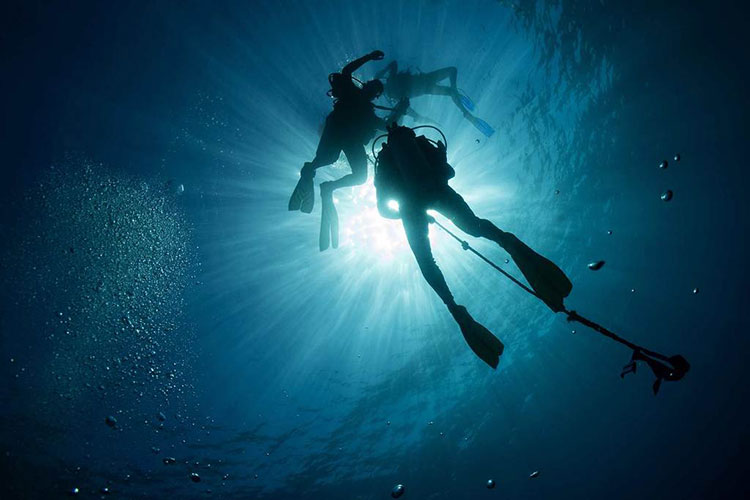 We all dream of our summer vacation, although each one of us might choose a different way of spending those days. While some of us seek for the ultimate relaxation of a good book being read by the beach, there are those who count backwards for a big beach party and a good night dive, or the athletic ones who choose their vacation destination according to the physical activities the last provides. If you are interested in watersport activities, hiking or scuba diving, Syros is the right place for you.
Swimming, water polo, canoe-kayak, triangle and open sea sail boating and underwater activities, are just a few of the sea sports choices Syros Nautical Club can give you. Syros Nautical Club was founded on 1893, with 43 members. In 1938 the Club organized the first sailing races from Faliro to Syros. Up to date, Syros Nautical Club has more than 400 members, so if you intend to participate in any of its watersport races and activities, be fast and sign up! (https://nosyrou.gr/)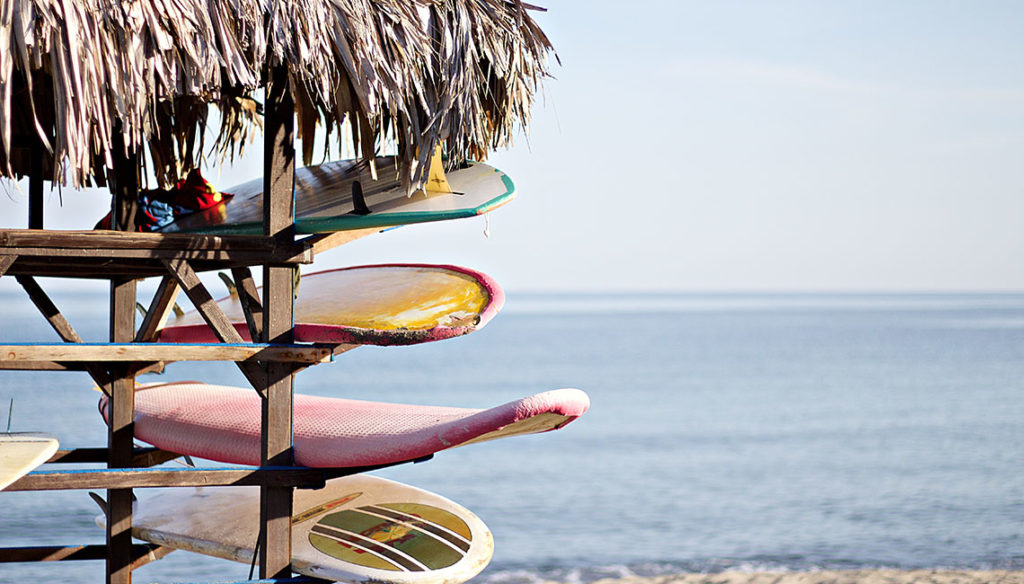 Speaking of sea tourism, have you ever tried scuba diving? We recommend that you pay a vistit to the scuba diving center Salt Water Divers. If you are unexperienced you can attend a couple of diving school lessons, before your first underwater excursion, under the supervision of the professional scuba diving trainer, Nikos Koumarianos and the international scuba diving association PADI. The underwater scenery with shipwrecks, caves and reefs, will amaze you! (http://www.swdivers-syros.gr/)
If you are a tree hugger, you will appreciate the astonishingly beautiful hiking trails you can find on Syros. Contact Syros Hiking Team and join their hikes to the most beautiful but a bit crumpy places of the island. There is a variety of hiking trail levels, from beginners to veterans, so there is nothing to worry about, just wake up a little early and you'll find yourself surrounded by unseen natural beauty. If you reach the famous Apano Meria, don't forget to visit the famous philosopher's Ferekidis Cave! (https://www.hikingteam.gr/)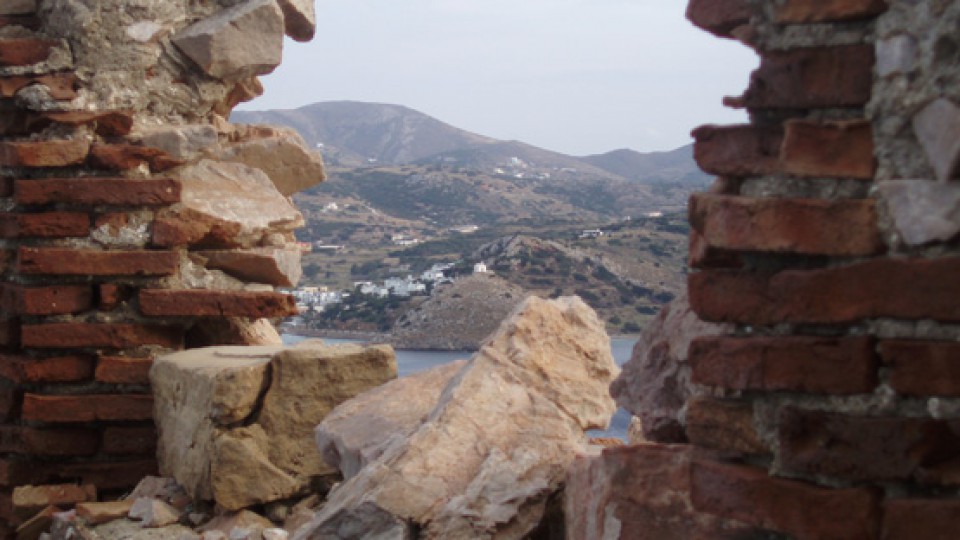 And there's always something more. You can rent a bike for your small or bigger daily trips and transportation, you can try horseback riding with the Cyclades Riding Club (http://cycladesridingclub.gr/en/), or enjoy a a daily cruise to the most beautiful northern beaches of Syros (http://www.syrosadventures.gr/).